808 Music Haus

GumBand

c/o Robert M. Snyder, Jr. 845 Fourth Avenue

Suite # 254

Coraopolis, PA  15108

Cell  (412) 216-8085

Montagu808@yahoo.com

Facebook: 808MusicHaus

www.thegumband.com

Facebook:  TheGumBand

Mon/Wed/Thurs.      2pm-9pm

Fri-Sun   by appointment

To Request More Information, Just Email Me!


...Or, Fill Out The Form Below!

 - Limited Offer - 

Contact us today to find out how you can receive a free lesson. 

We can even provide the instrument !  

What do you have to lose?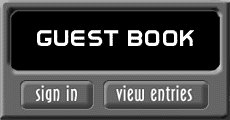 See What Others Are Saying or Tell Us What You Think!